Jefferson County Crisis Response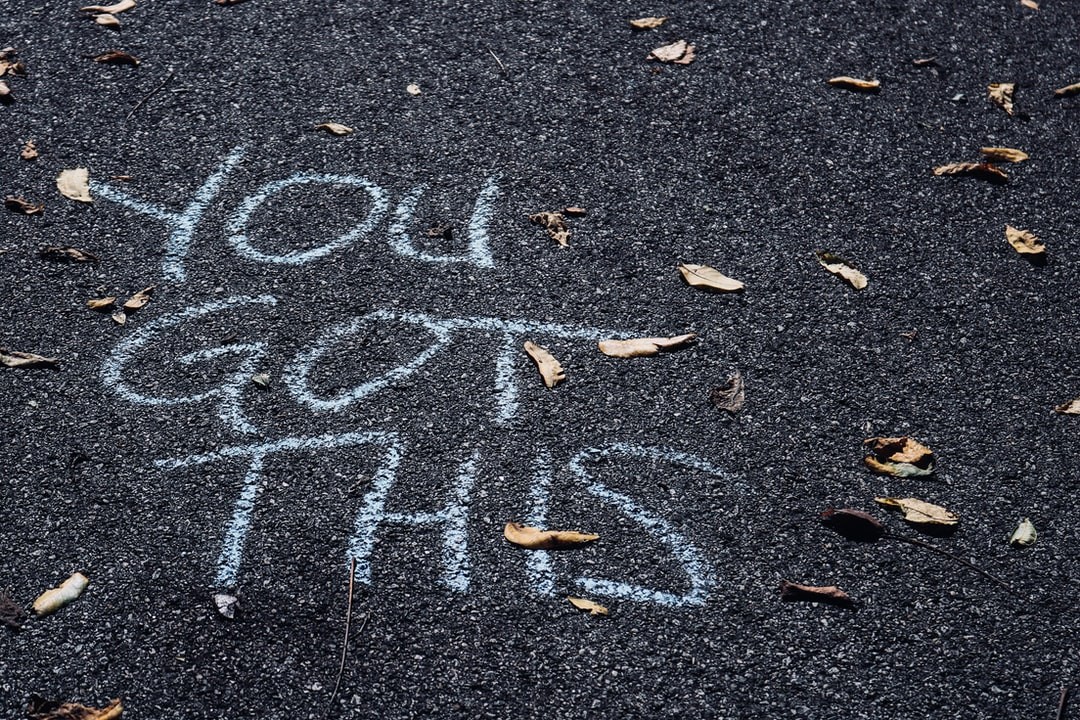 Need Help?
We give free & confidential help to Jefferson County NY residents
Who should call?
Anyone in Jefferson County, New York who is having a hard time or is concerned about a loved one.  This phone number is a FREE service, available 24/7 where you can find someone to answer your questions, give you resources in your community, and help you find ways to cope with your crisis.  This service is for anyone who:
Feeling scared, overwhelmed, or alone
Feels they have no one to talk to
Feels they cannot afford professional help
Needs to talk to someone CONFIDENTIALLY
Needs a place for counseling or treatment services
Feels uncomfortable talking to family, friends, clergy, or health professionals
Feels self-destructive or suicidal
Is having thoughts of harm to others
Is suffering from ongoing physical or emotional abuse
Is experiencing a housing crisis
Why Call?
The hotline will provide anyone who calls, and the people who care for them, a 24-hour safety net.  All calls remain completely confidential.  The phone number can be used in many ways, including:
To fill gaps in existing services
A "bridge" to provide support between appointments
Help for those with chronic or ongoing emotional challenges
FREE for Residents of Jefferson County, NY
Help from trained professionals with: SUICIDE PREVENTION
MENTAL HEALTH
EMERGENCIES
ABUSE OR DOMESTIC VIOLENCE
REFERRALS TO HOUSING & FOOD SERVICES
Victim's Assistance Center
Department of Social Services
Resources for Friends and Families
It may be difficult to understand what to do when a friend or family member tells you they are having suicidal thoughts, or that they are going through a crisis involving domestic abuse, a loss, trauma, or illness. Please call our free, confidential crisis hotline 24/7 for assistance.
Let us help. Call us at 315-782-2327